WE DEVELOP
WEBSITE
Ever feel struggle with your website? Just talk to Cofixel, we'll help you

Friendly UI/UX
Remember the last time you have to learn how to use a website? You won't find it here

Responsive ready
We know you don't want to lose your customer, so we made it responsive ready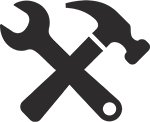 Customization
Don't limit your vision, it's Cofixel's job to visualize that challenge.
Cofixel loves to consult, help you shapen your website. That's how we approach the solution.
Ask yourself, what do I get when working with
COFIXEL?
Cofixel loves to try new things, technology is not an exception.

Collaboration
Our in-house team of specialists in design, development, and digital marketing are able to control the big picture for your marketing efforts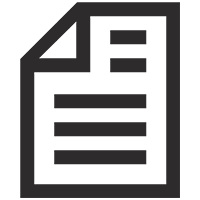 Content Marketing
Bridge the gap between strategy and results, boost conversions and search rankings with highly targeted web content informed by in-depth digital marketing strategy.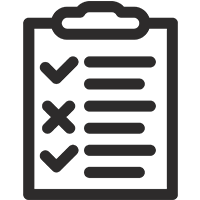 Technical Planning
We strive to strike a balance in our preparation between rigidity and flexibility to allow for rapid adaptations while still providing clear expectations.
Our projects
With years of working in web industry under our belt, Cofixel confines in bringing you the best thing, ultizing your business. From webshop, corporate to portfolio. We all can do it.
Contact
Cofixel
Got an interesting idea but still don't know how to make it? Let's have a chat with us, Cofixel.